We already transport over one million travellers and more than 200,000 tonnes of goods every day. And year by year, we use innovations and new technology to further expand our services. We are taking you with us on a journey into the future and will show you what the SBB of tomorrow will offer you using five examples.
1. «Zurich to Bern please!»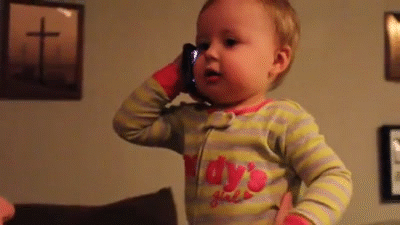 At the moment, you can bring up your timetable enquiry in just one swipe via SBB Mobile. In the future, it will be even easier – you will just need to ask your phone for the timetable: regardless of whether you speak Walser, Bernese or Lucernese German – yes, you heard that correctly – the speech input works in your dialect! Our customers with visual or motor impairments can also benefit from this. It will all kick off in spring with a customer test on SBB Mobile Preview. And who knows, maybe you will be talking to the ticket machines soon, too.
If you would rather write than talk, you will soon be able to activate the SBB chatbot in Facebook Messenger and Skype, as well. This provides you with information about your train's departure time and your ticket price directly in the chat. The chatbot also answers your general questions about SBB, meaning you can get information quickly and at any time.
2. Self-driving trains.
The Swiss track network is the busiest in the world. You would hardly believe that the network's capacity is set to increase by a hefty 30 percent by 2025! This will be achieved through automated timetable creation and further digitalisation of the railway operations, train control and signal boxes. We are also looking into putting self-driving trains into operation in the future – but that is really still up in the air…
3. The networked station.
In the larger stations, you can already get information about rail traffic and your next connections on digital central display boards and LED screens. You can buy your ticket at automatic machines with touch screens – or of course with SBB Mobile using free SBB WiFi.
You can already see what the future of all stations will look like in Zurich main station. The "My station" app guides you reliably to your destination thanks to over 1,000 beacons – these are small battery-operated transmitters that interact with smartphones via Bluetooth. By the way, the beacons do not collect any information; they only connect with the app with your permission.
We are also analysing the flow of people in the station on an anoymous basis. Information about the pedestrians' movements and routes help us to further develop the stations accordingly.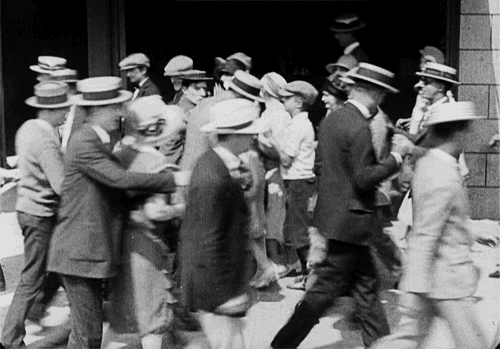 Even if the future will see even more people travelling by train or more people in our stations, we plan to keep travel as simple, stress-free and affordable as possible. To ensure this, we are working closely with start-ups, established companies such as Google or IBM and universities or specialist colleges.
4. The trip planner can get you a taxi.
Are you already familiar with our trip planner? The app allows you to quickly see which mode of transport will take you to your destination in the quickest time or for the least amount of money – whether its the train, Mobility hire car or the Publibike. So you won't just be planning your journey from station to station, but rather from door to door.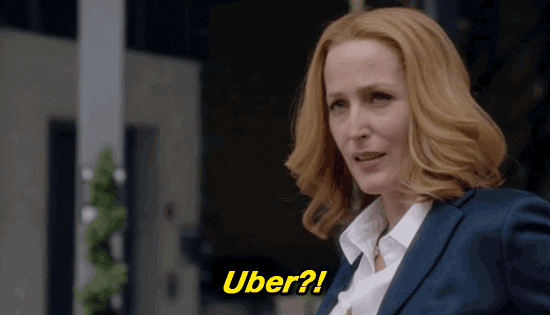 +++Breaking +++ You will soon also be able to book taxis and Uber services using the trip planner. +++Breaking +++
5. Smart freight wagons.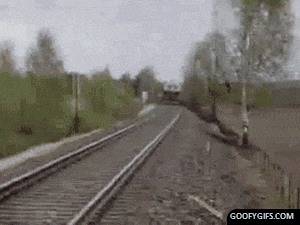 In the future, our cargo wagons will still not travel in loops – nevertheless, the forecasts sound very appealing: the freight wagons will not just become lighter, more transport friendly and quieter – or rather more like an ICE – but also more intelligent. Fitted with sensors and GPS, it will be possible to measure both the temperature and vibrations in the wagons at any point. And you will also be able to track the train's location. This way, our business customers will have information about the status, location and estimated arrival time of their goods at any time.